Main content starts here, tab to start navigating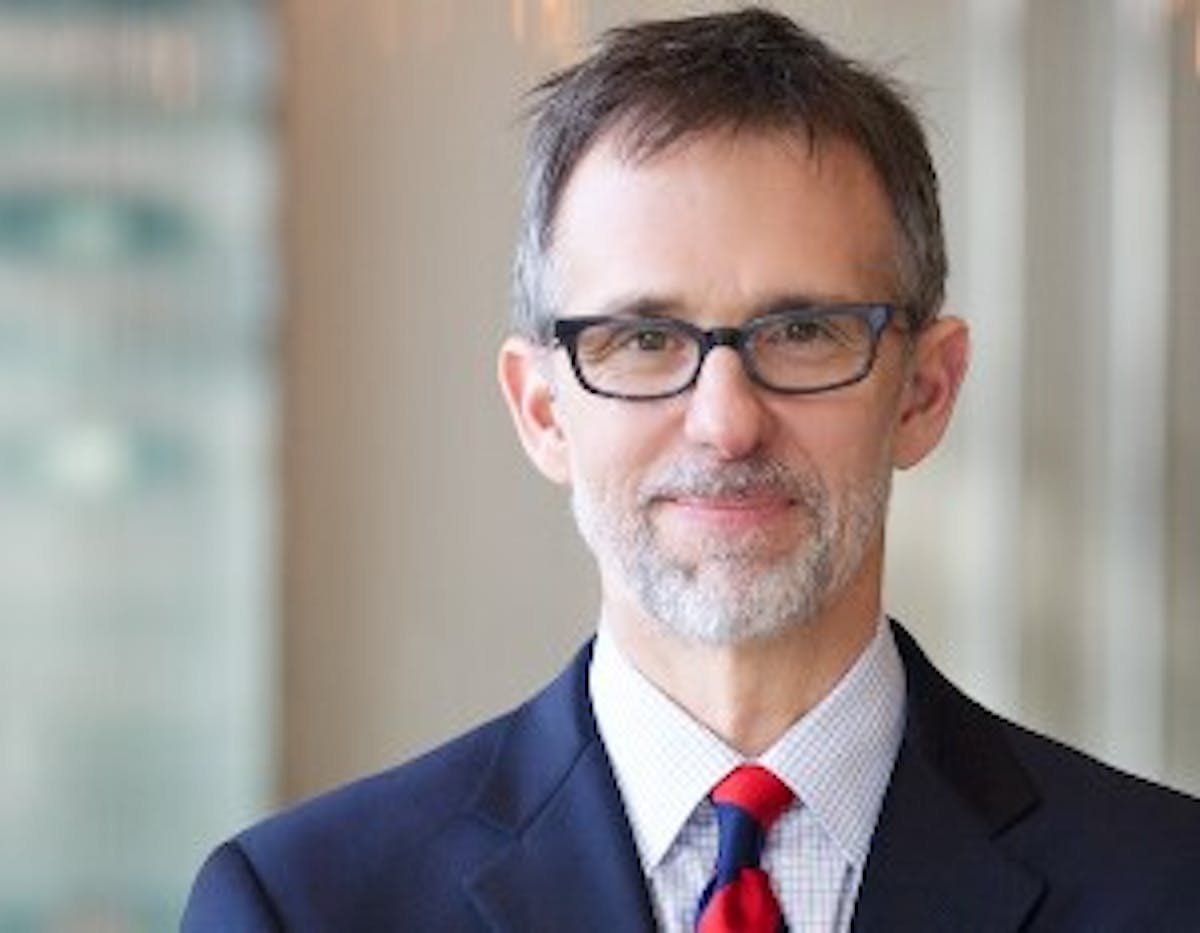 Todd Thurman
General Manager
Todd Thurman shares his passion for the hospitality industry as general manager at chef Tom Colicchio's Craft Los Angeles.
While pursuing an acting career in Chicago in 1988, Thurman began waiting tables at Arnie Morton's namesake flagship restaurant in Chicago's Gold Coast district. His time there impressed upon Thurman how Morton, a veteran restaurateur, always worked to make guests and employees alike feel like family members – welcomed, loved, appreciated and respected. When he moved to Los Angeles in 1990, Thurman stayed within the family and took a job at Morton's in West Hollywood. In his 18 years there, Thurman worked his way from waiter to assistant general manager, overseeing the daily operations of the restaurant and its employees.
In 2008, a year after Craft Los Angeles opened, Thurman took his expertise to the acclaimed restaurant as assistant general manager because he was inspired by the team's warmth and generosity. Six years later, Thurman was promoted to general manager. In his current role, he ensures that all guests and staff experience the same appreciation and comfort that have given him fulfillment, along with his own hard work and commitment.